Jasa Health Marketing Solution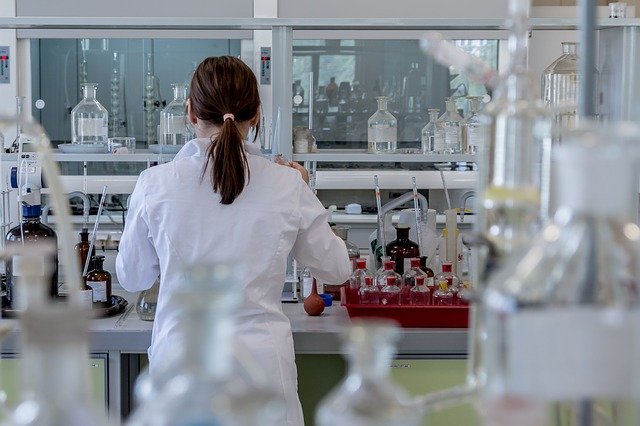 Menjual produk kesehatan menjadi salah satu tantangan yang banyak dirasa sulit, mau iklan, kebanned teruuuusss! Ya kan?
Bikin desain postingan juga harus hati-hati, takut kena sweeping BPOM, malah didenda ratusan juta! DUH! Pusing ya?
Simpen dulu pusingnya ya, biar kita aja yang pusing! Sebenarnya ketika kita tahu celahnya, kita tetap bisa menjalankan proses marketing yang maksimal lho!
Perhatikan beberapa poin poin penting yang kami rangkum berdasarkan pengalaman kami jualan:
Testimonial is a hero

Create a good stories

KOL, KOL, KOL

Marry the Market Place, all of them

Create a solid community
Dapatkan solusi meningkatkan efektifitas pemasaran produk kesehatan start from Rp 1.000.000!
Jadi, sudah siap untuk berdiskusi langsung dengan tim expert health marketing kita dan mendapatkan solusi nyata?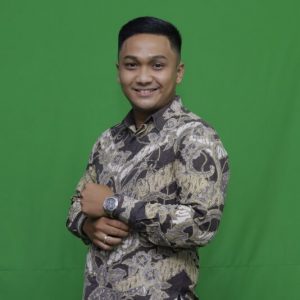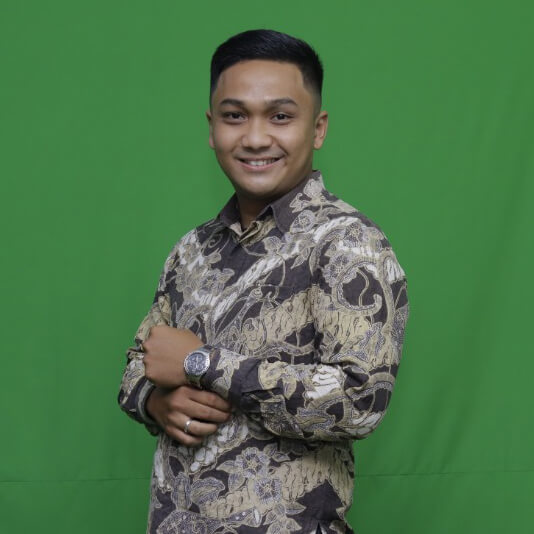 Have experience in digital marketing
Handling digital marketing for 50+ micro small & medium enterprise
Paket Alpha 10 Influencer
RP. 2.000.000
---
10 Influencer
Followers mix Nano (1.000-10.000) & Micro (10.000-100.000)
1x IG Story keep 24 jam atau 1x IG Feed keep 1 bulan (berdasarkan slot availability influencer)
Konten Disediakan Oleh Klien (Gambar/Video & Caption)
Domisili influencer diutamakan Jabodetabek
Interest di bidang lifestyle
Gender diutamakan wanita