Jasa Fashion Marketing Solution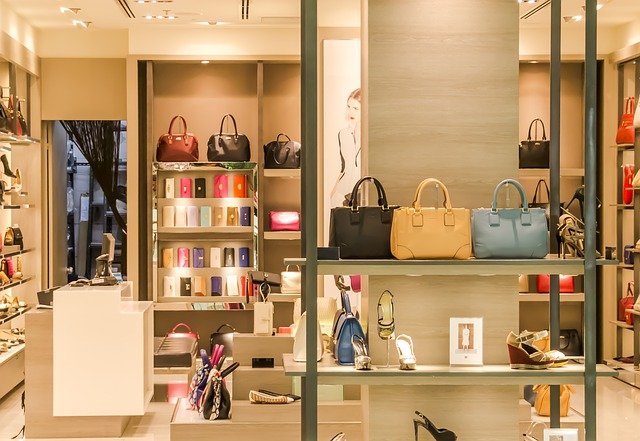 ARRGHHH! Pemain Fashion kenapa makin banyaaaakkk???!!
Lah iya mpok, kan sekarang jauh lebih gampang membuat produk, makloon banyak, pasar tumbuhnya gila – gilaan, wajar kalau pemainnya pun makin banyak. Yang sukses akan terus melejit dan jadi crazy rich, yang kalah hanya dapat crazy-nya dan richnya terkubur mimpi. 
Tapi, apakah bisa memenangkan hati konsumen? Ya bisa banget donk! Produk yang tepat guna dan target pasar yang tajam, bisa memudahkan anda untuk menghilangkan Craziness diawal bisnis.
Jadi, apa saran kami untuk anda pemilik bisnis fashion yang ingin jadi crazy rich?
Product – Market Fit

Create a good stories

KOL, KOL, KOL

Marry the Market Place, all of them

Create a solid community
Dapatkan solusi meningkatkan efektifitas pemasaran fashion start from Rp 1.000.000!
Jadi, sudah siap untuk berdiskusi langsung dengan tim expert fashion marketing kita dan mendapatkan solusi nyata?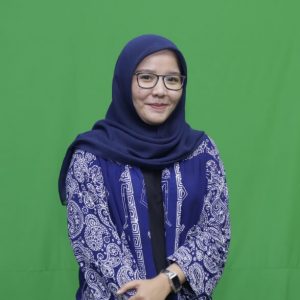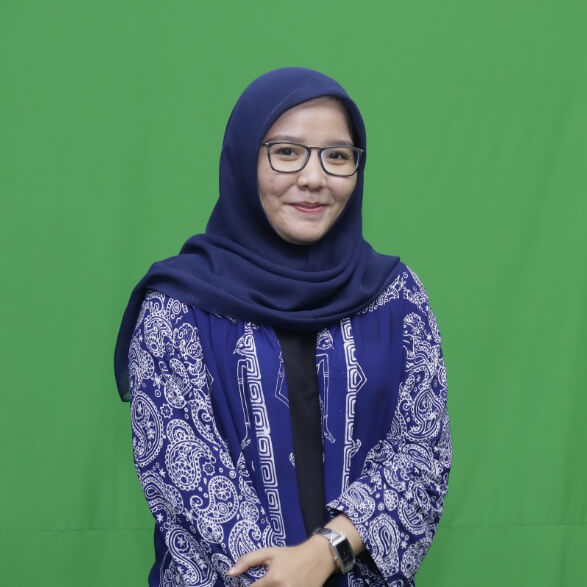 Have experience in digital marketing
Handling Ms.Glow digital strategy since 2020
Handling digital marketing for 50+ micro small & medium enterprise
Paket Alpha 10 Influencer
RP. 1.000.000
---
10 Influencer
Followers mix Nano (1.000-10.000) & Micro (10.000-100.000)
1x IG Story keep 24 jam atau 1x IG Feed keep 1 bulan (berdasarkan slot availability influencer)
Konten Disediakan Oleh Klien (Gambar/Video & Caption)
Domisili influencer diutamakan Jabodetabek
Interest di bidang lifestyle
Gender diutamakan wanita