Jasa Solusi Indurstri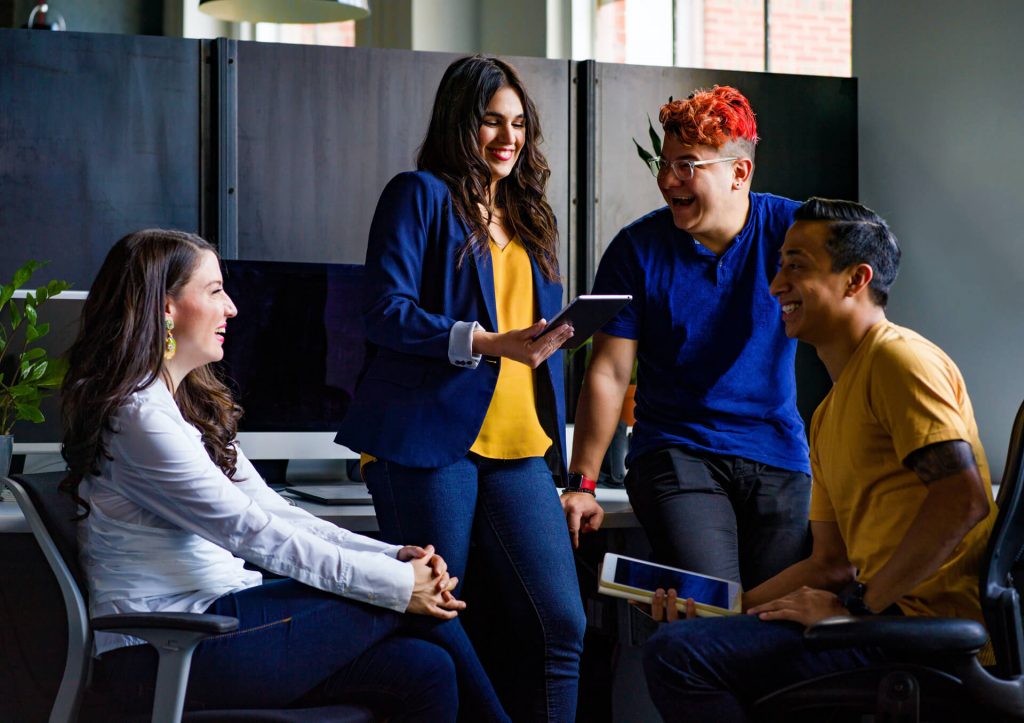 Strategi marketing tidak dapat disama ratakan aplikasinya di semua industri. Setiap industri punya rule of marketing game masing-masing, dan hanya orang yang punya pengalaman yang mampu merencanakan dan melaksanakan the secret sauce / winning campaign tanpa harus trial error lagi.
Digitalmarketer.co.id memahami bahwa anda perlu dukungan yang tepat sasaran, bukan meraba-raba lagi cara main untuk memenangkan persaingan di industri tempat anda bermain. Tim digitalmarketer.co.id terdiri dari para expert yang berpengalaman di industrinya masing-masing, insight-insight tajam dan strategi yang taktis akan dapat langsung anda dapatkan. Hasilnya, kampanye berjalan baik dan tujuan pemasaran anda bisa lebih mudah tercapai.
Education
Start-ups and Technology
Food & Beverages
Otomotif
Agrobusiness
Logistic
Entertainment & Creative Industry
Sharia Finance & Investment
Consultant & Outsourcing
Travel & Tour
Event Organizer
NGO
Politics
Media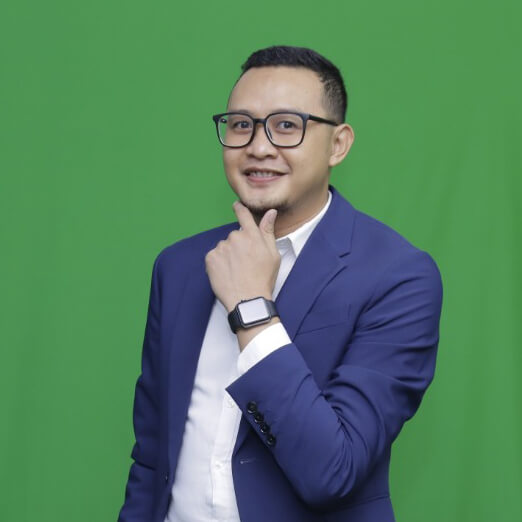 Accomplished Chief Marketing Officer with over 10 years experience in sales and marketing industry. Proficient in marketing and sales skills in offline and online until acquisition process while managing complex office environment and team building. Expertise in business positioning, negotiation, problem solving, marketing strategy and personal development.
Pengalaman 10 tahun lebih di industri sales & marketing
Memiliki 5 kantor sales & management consulting, specific di bidang direct selling
Memiliki usaha di bidang F&B: Cafe & Resto
Menangani klien dari berbagai macam industri: NGO, Telco, TV cable, F&B, Skincare, Logistic, IOT Product, dll.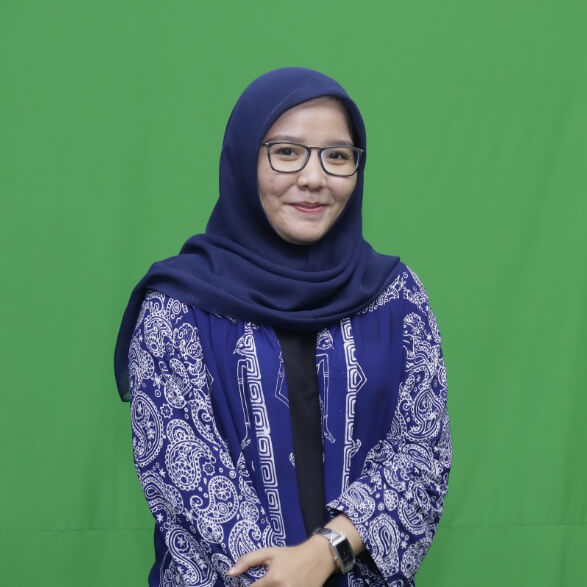 Have experience in digital marketing
Handling Ms.Glow digital strategy since 2020
Handling digital marketing for 50+ micro small & medium enterprise
Have experience in digital marketing
Handling Barco Indonesia digital strategy
Handling digital marketing for 50+ micro small & medium enterprise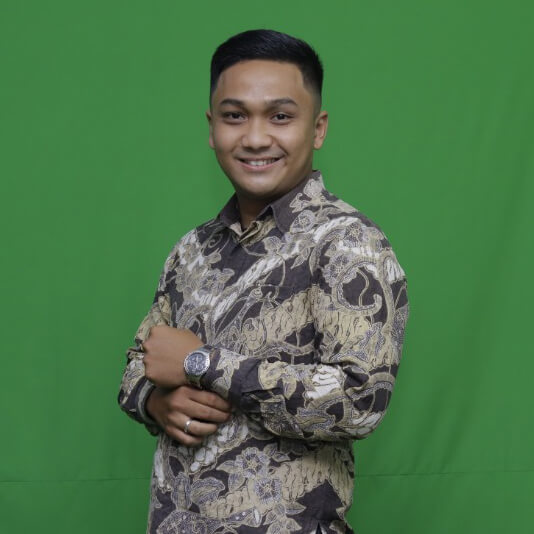 Have experience in digital marketing
Handling digital marketing for 50+ micro small & medium enterprise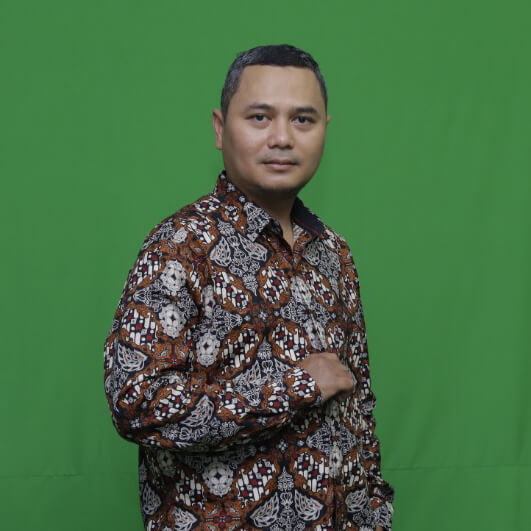 Berpengalaman sebagai Media Advertising Spesialist selama lebih dari 5 tahun
Berpengalaman sebagai pemilik agensi spesialis iklan OOH selama lebih dari 2 tahun
Berpengalaman sebagai konsultan keuangan dan pajak selama lebih dari 10 tahun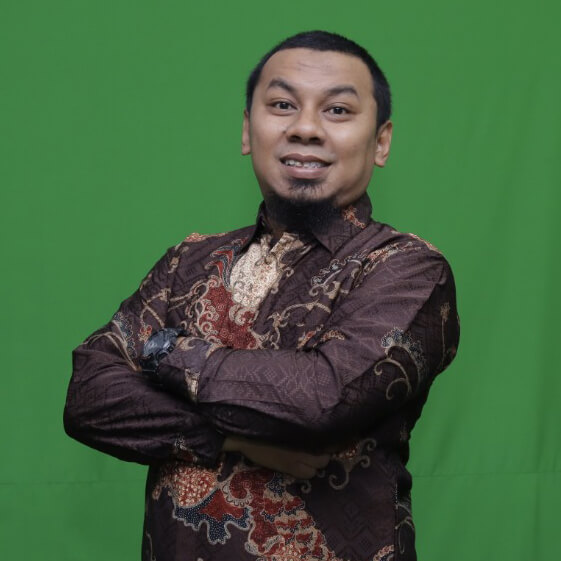 11 tahun experiences dunia marketing dan sales
6 tahun experiences dunia property
expert digital marketing
Handle banyak project di jabodetabek
Menjual puluhan unit property
Sukses menjualkan 400 unit dalam 1 event