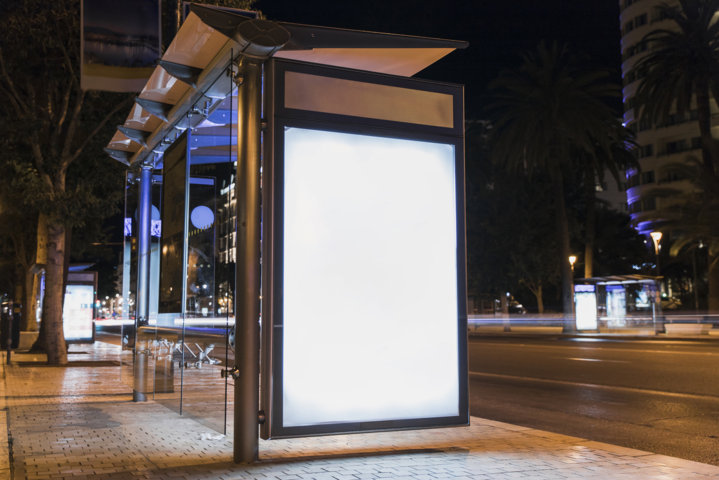 Ingin iklan kamu tampil di khalayak ramai? Seperti di baliho, banner yang terpampang di stasiun krl? atau yang lainnya?
Sesuai dengan namanya, iklan ooh (out of home) merupakan iklan yang tampil di muka umum dan dapat dilihat oleh orang orang yang melewati spot iklan tersebut. Sekarang digitalmarketer.co.id menyediakan jasa iklan ooh (out of home) dengan harga terbaik untuk para customer kami di manapun mereka berada.
Telah bekerjasama dengan berbagai layanan terbesar ooh di Indonesia memberikan kamu kemudahan akses untuk pemasangan di berbagai media ooh di manapun lokasinya.
Segera konsultasikan kebutuhan kamu sekarang juga dengan tim terbaik dan berpengalaman kami, kami akan memberikan rekomendasi yang tepat untuk brand kamu.